Happy Trails To You…..And Your Pets, Too!!
Updated April 2, 2022
Ranger explored the Denver metro area for the best trails and hikes for senior dogs.
He rated them 1-4 howls based on smoothness and width of trail, amount of tree-covered areas, things to see and do (bonus howl for stream or pond for cooling the paws), number of other dogs likely to be there, bicycles, etc…
Although Ranger is no longer with us. We want to continue his legacy and provide you with more hikes near Denver that have been selected with older dogs in mind. Here are a few suggested hikes for you and your pup(s)! Click on the highlighted trail to access their websites and obtain additional trail information or maps.
These suggested trails were obtained from and, additional hiking trails for you and your more active dogs, can be found at dayhikesneardenver.com
---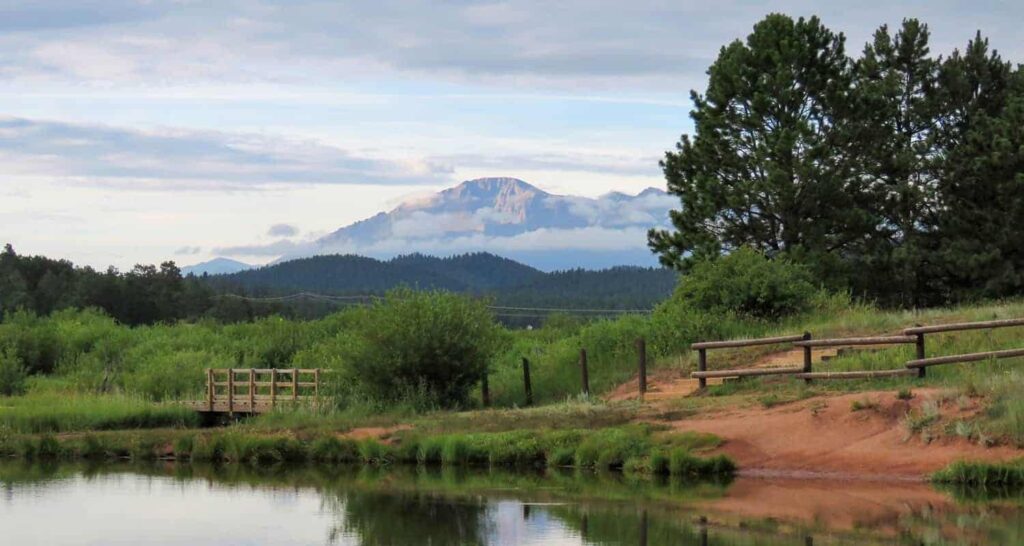 Difficulty: 3+ Howls (would have rated higher but cannot allow pet in water)
Distance: Approximately 1 mile round trip
Dogs permitted but must be on leash – Dogs are NOT permitted in the water/lake
At the time of visit, there was a $7 entry fee per vehicle – we suggest you call before going to ensure the exact cost of entry as their fees may have changed.
---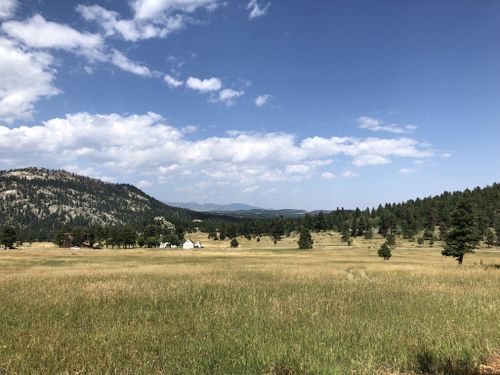 Alderfer and Three Sisters Park
Difficulty: 2 Howls
Distance: 0.6 miles
Take the Wild Iris Loop. The Wild Iris Loop is a tame stroll through mountain meadows and can be easily accessed from the west parking lot.
---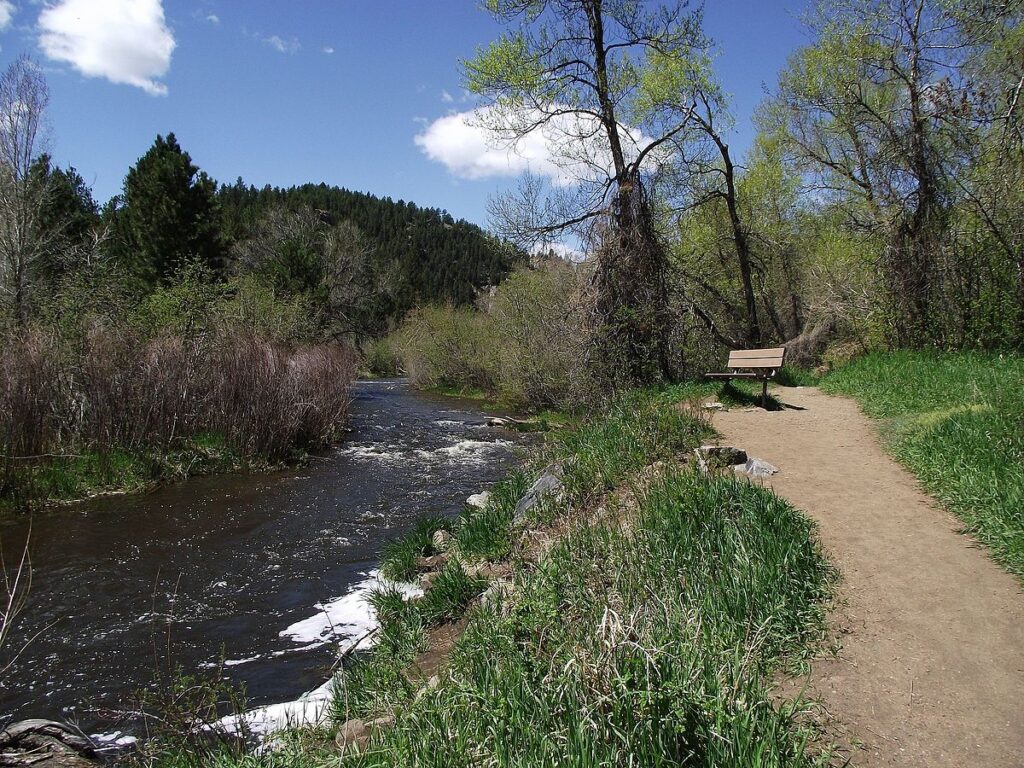 Bear Creek Trail at Lair o' the Bear Park
Difficulty: 3 Howls
Distance: 1.6 miles – an out and back hike
Dogs must be on leash
Busy on weekends and a lot of bike traffic – best to arrive earlier or later in the day.
---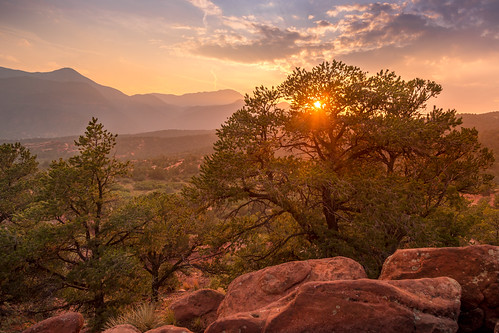 Difficulty: 2 Howls
Distance: 2.7 miles
Dogs must be on leash
Although the trail is mostly sand, it can get muddy when snow or rain occurs. There is a slight elevation increase so take your time and go as slow as you need for your older pup. This is a busy hiking and running area – the best time for beautiful views like this is right before sunset.
---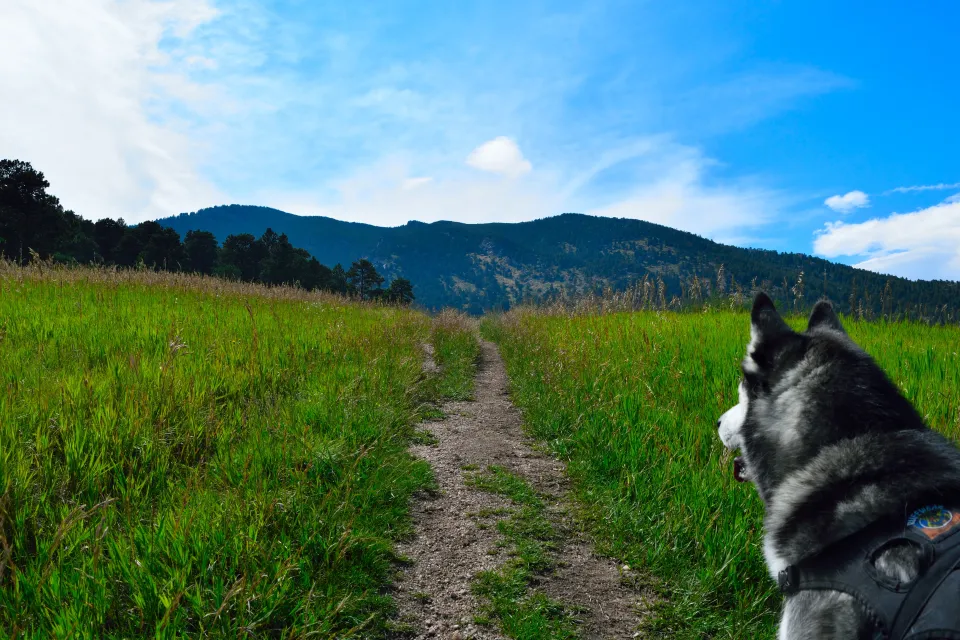 Difficulty: 3 Howls (easy 2.6 mile loop)
Dogs must be on leash
Loop combines Meadow View Trail, Elk Ridge Trail and Sleep "S" Trails – take the loop clockwise for this easier route.
---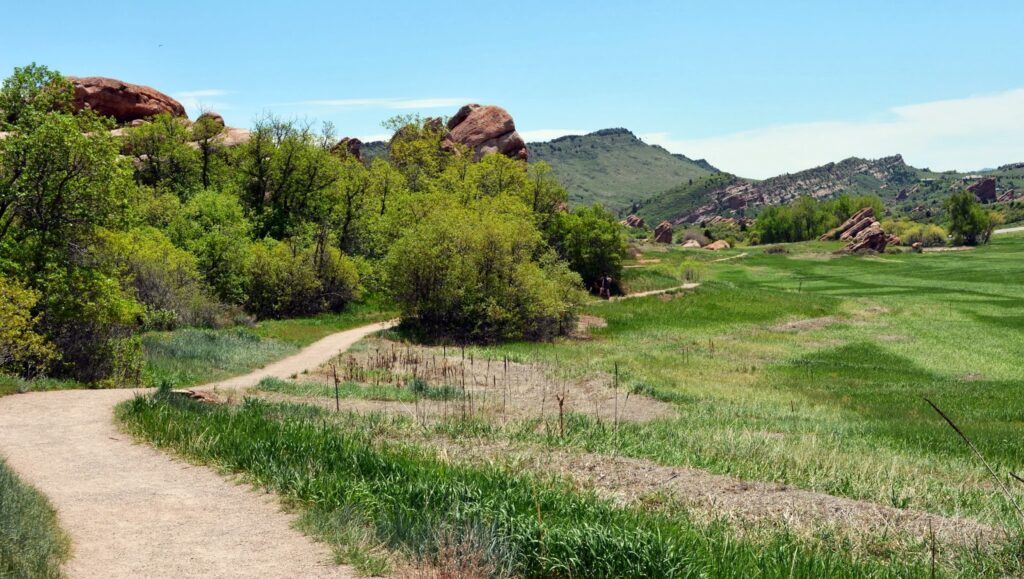 Difficulty: 3+ Howls (0.5 miles up to 3 miles)
Dogs must be on leash
Start with South Valley Park Coyote Song trail – combine with Swallow Trail for a 1.8 mile loop.
For a shorter hike, just take the Coyote Song Trail for an out and back hike
---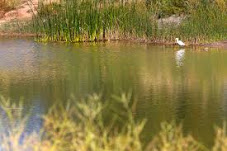 South Potomac St. & E Jewell Ave – Aurora CO 80012
3+ Howls!
Great open trails, lots of wildlife, small pond and stream.
---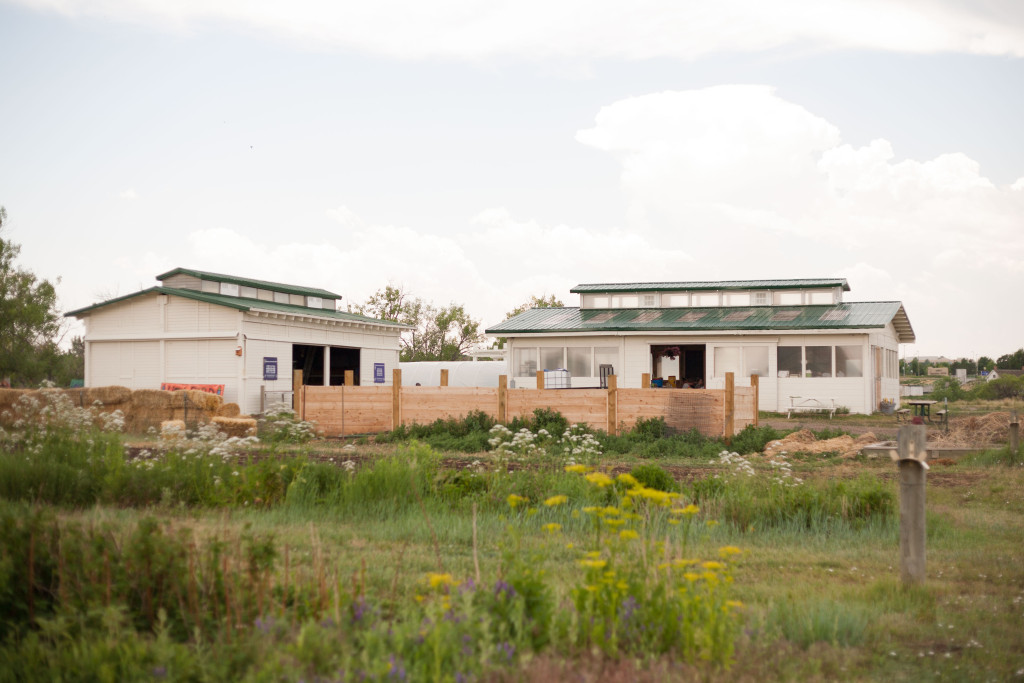 170 South Chambers Road, Aurora CO 80012
2 Howls!
Nice wide trails, few trees so it gets very hot in the summer, Lots of bugs and prairie dogs to watch.
---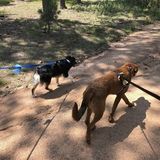 2110 Stella Dr. Colorado Springs CO 80921
4+ howls!
Great open trails, really cool trees for the humans, too
---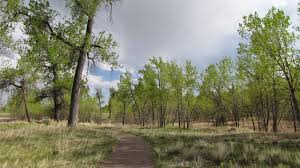 Star K Ranch
16002 E Smith Rd. Aurora CO 80011
3 howls!
Nice shaded trails. Lots of prairie dogs, rabbits, and birds to watch. Can be lots of other dogs on weekends (not all polite).
A good walk with your older/slower humans.
---