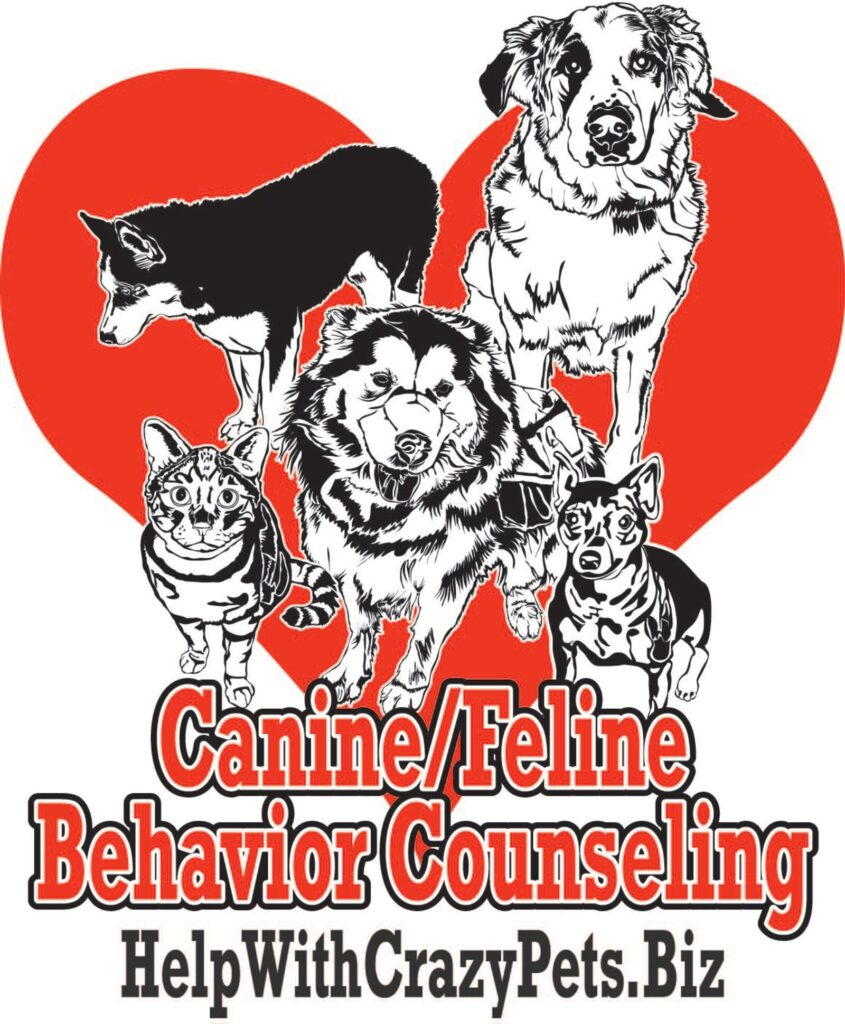 WELCOME TO CANINE/FELINE BEHAVIOR COUNSELING!
---
We Have Some News for You……..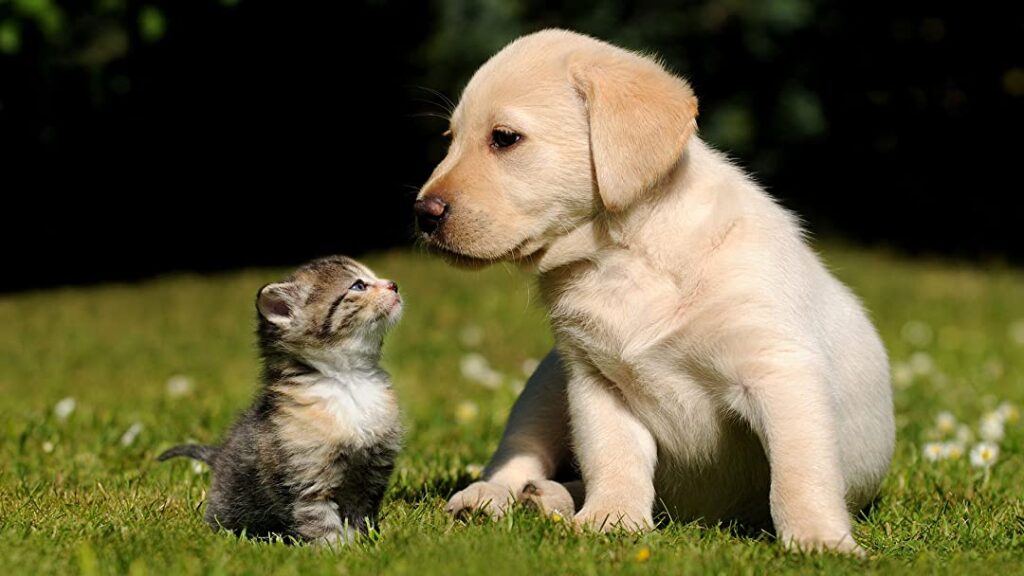 Website Updated February 1, 2023
NEW HOURS!
In order to better accommodate Moira's care, I have changed our office hours. The office will now be closed on Tuesday mornings and all day Wednesdays. I will be available all day Sundays. the new hours effective Feb 1st are Monday, Thursday, Friday-Sunday 9 am -6pm, Tuesdays 1pm-6pm. I appreciate everyone's patience and understanding.
Sadly, Miss Moira has bone cancer!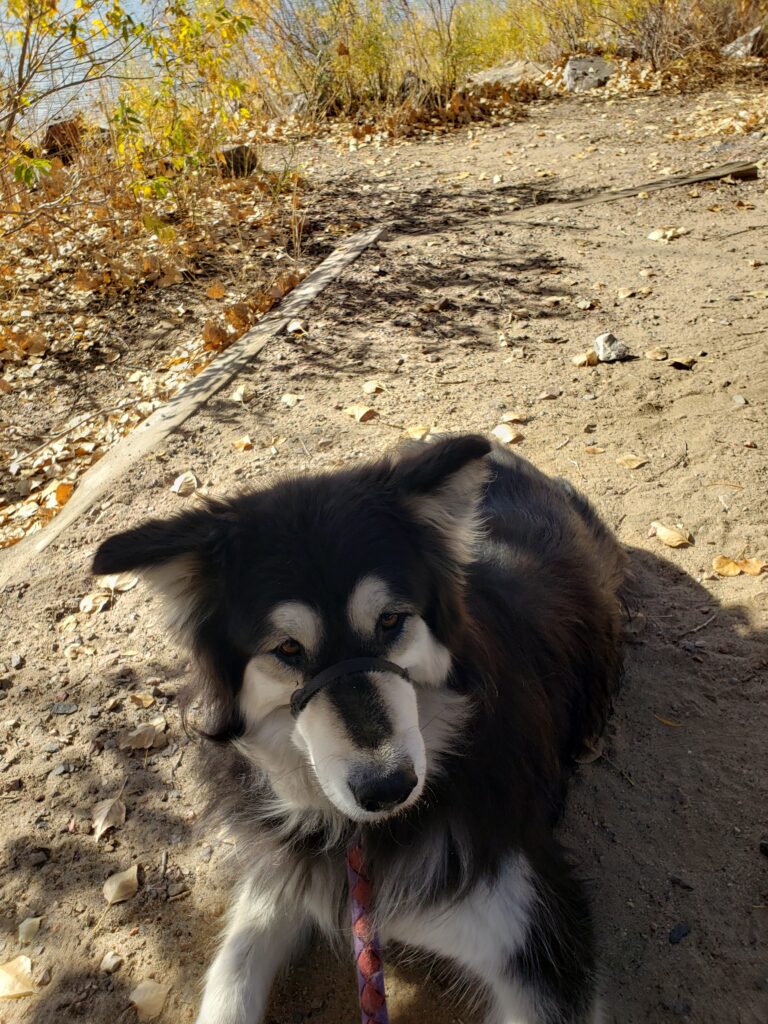 Effective December 19th, 2022, Miss Moira has been retired as enforcer, classroom referee and teacher. due to osteosarcoma-bone cancer.
As you can imagine, fighting cancer and strengthening her mobility is a demanding process. I am asking everyone to be patient/understanding with scheduling and replying to communications.
On December 29th, after breaking her leg, she underwent an emergency amputation. She began chemotherapy on January 2nd. Our goal is for her to resume her role as READ and therapy dog as soon as possible, and for as long as possible.
Osteosarcoma is very aggressive, and we are going to fight it just as aggressively. With chemo, the average life expectancy is 10-12 months. Some dogs make it 14 months. We did catch this fairly early, and began treatment right away, so we are hopeful she will be with us for the longer end of this prediction. She has a great team of doctors and veterinary technicians (have to give technicians the credit they deserve) at Animal Emergency and Specialty Center and Balanced Animal Wellness supporting us.
We as asking everyone to make her next year as fantastic as possible. Of course everyone on her veterinary team is treating her like the princess that she is .We also want to be sure to support Blue/Boo through this. I want to thank David, Andi, Erin and Ellen for helping give him a full life and build his confidence to move forward when his big sister crosses over. I also want to thank everyone for their incredible emotional support. People who are experiencing their own life crises have taken time out to check in on us and pray for her.
Check our facebook page for recent updates on her progress.
---
---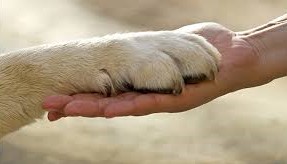 ---
Canine Feline Behavior Counseling is available for all behavior needs for Dogs and Cats.
We offer services that fit you, your family, and your pets specific circumstances.
Check out our pages for additional information about us and how we can help your pets become a happy, more confident member of your family!
Our phone/office hours are:
9am to 5pm – Monday, Wednesday through Saturday and 1-5pm Sundays. We are closed on Tuesdays, and major holidays.
Please note that our appointment times may vary from the above.
To reach us, give us a call at 303-378-5987 or
email us at [email protected]
Fax # 303-200-9040