Updated July 5, 2023
Our behavior counselors and support staff undergo a minimum of one-year classroom and hands-on training with us, as well as a required minimum of six continuing education hours per year. They must pass a criminal background check and are insured and bonded.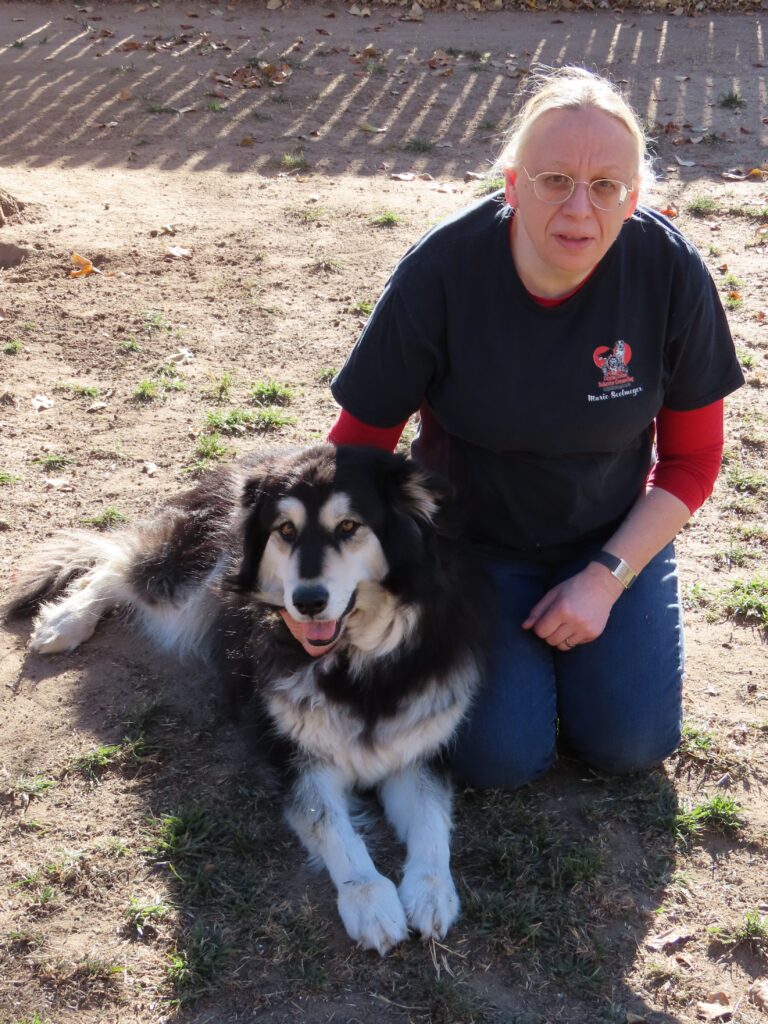 Marie Seelmeyer BS VT
Owner
Senior Canine/Feline Behavior Counselor
Canine Obedience Instructor
Therapy Pet Trainer/Evaluator
AKC Canine Good Citizenship/Family Dog Evaluator
Specialties:
Aggression, including court evaluation and expert testimony
Bully and Nordic breeds
Cats
Anxiety/Leash aggression
Therapy Pet Training
Listen to Marie's interview about cat behavior on the Tom Martinez show
https://www.iheart.com/podcast/The-Troubleshooter-… Marie comes on 61 minutes into the broadcast
Education:
Certificate in Natural Healthcare for Pets (2018)
BS Veterinary Technology, Minor Animal Behavior (2013)
Certificate in Canine Obedience Instructor (2005)
AS Veterinary Technology (1987)
Extensive Continuing Education in Obedience Training and Behavior Modification

Canine Aggression
Behavior Pharmocology
Behavior Assessment
Service Dog/Therapy Dog Training
Canine and Feline Anxiety/Obsessive Behavior
Traditional Chinese Medicine/Accupuncture
Herbal/Nutriceutical Therapies
Experience:
Court Approved Aggression Evaluator/Expert Witness for various Denver metro area city and county courts (2009-present)
Mentor Trainer (2006-2013) Animal Behavior College
Canine Obedience Instructor (2004-present)
Canine and Feline Behavior Counselor (2003-present)
Therapy Pet Trainer/Evaluator (2001-present)
Canine Family Dog Program Evaluator (2001-2022)
Certified Veterinary Technician (1988-2016)
Registered Therapy Dog Handler (1999-present)
Professional Association Memberships:
Training Methods:
Owner education
Balanced Training-Combination of appropriate correction for undesired behaviors and reinforcement of desired behaviors.
Redirection, teaching alternative, more-appropriate behavior, to replace undesired behaviors
Intra-species training-dogs teaching one another. Inter-species-Other species (cat, turtle) to teach dogs.
Operant conditioning, teaching new behavior through repeated sequences
Acupressure
Nutritional management
Aromatherapy
Hobbies:
Pow Wows
Garage Sales
Solving Mysteries/Puzzles
Heroes:
Florence Nightingale
Carl Sagan
Charles Darwin
Hiawatha
To contact Marie, email [email protected] or call 303-378-5987
OUR SUPPORT STAFF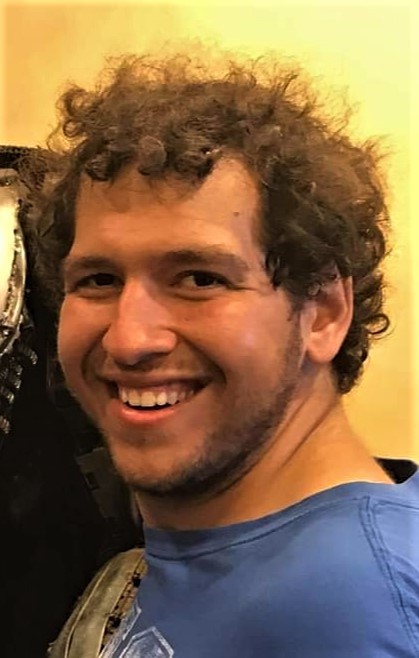 David Hoffman
Dog Daycare Staff Member – November 2021 – Present
Apprentice Trainer/Behavior Counselor- Gradduated November, 2021
Joined Canine Feline Behavior Counseling – November 1, 2021
Our four- legged staff
We want to welcome our newest staff member and member of the Seelmeyer family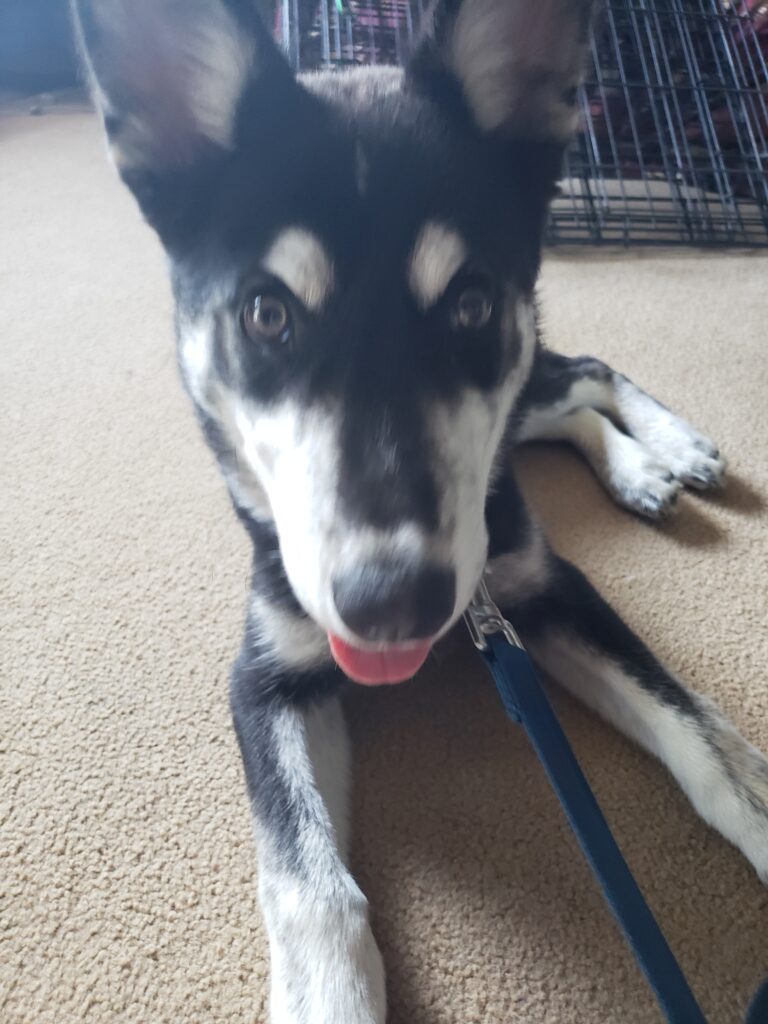 Maverick
Maverick was born February 26, 2023
Adopted from Taysia Blue Husky Rescue June 30, 2023
Maverick is in training to be demo dog, therapy dog and all around great dog.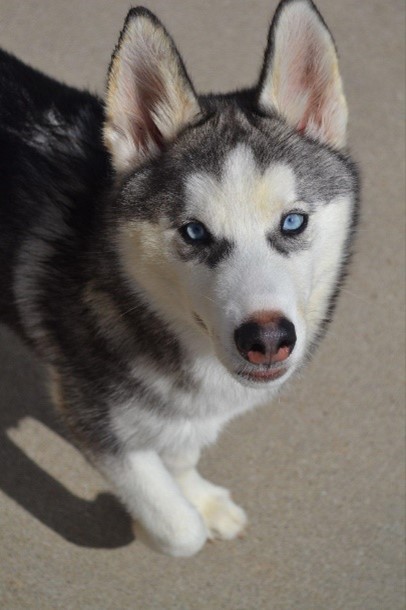 Little Blue Seelmeyer (Read my story in the Pink Panters)
Enforcer/Demo Dog in Training
Moira's Fitness Trainer
Siberian Husky
Born May 2019,
Adopted from Taysia Blue Husky Rescue /Joined Staff Oct 7, 2019 at age 5 months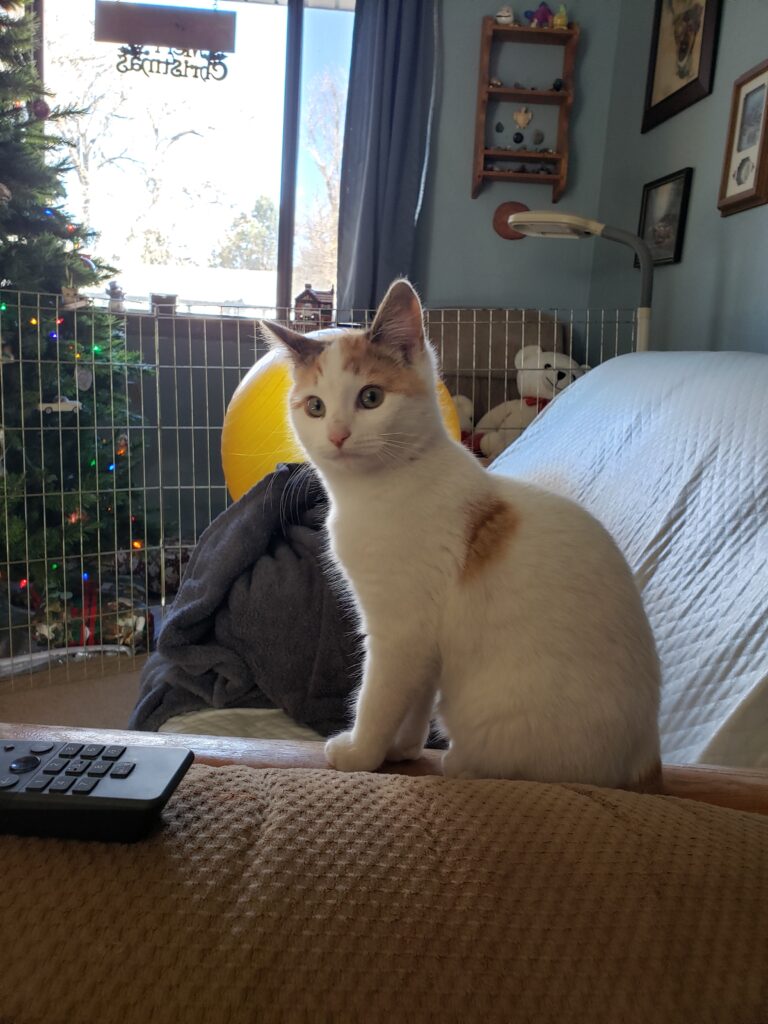 Zoey Seelmeyer
Demo Cat
Certified Therapy Cat (since 2022)
Domestic Shorthair
Born August 2020
Adopted from client/Rescued from barn November 2020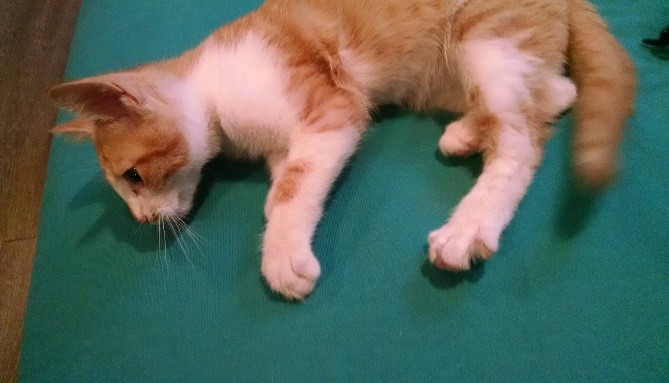 Henry Hudson Seelmeyer
Demo Cat Kitty Enforcer, Office Cat
Certified Therapy Cat (since 2018)
Domestic Shorthair
Born July, 2017
Adopted from Demi's Animal Rescue and Joined our Staff September 10, 2017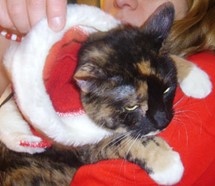 Mattie Seelmeyer
Retired Demo Cat
Office Cat
Domestic shorthair
Born 2003?
Adopted 2009