The following are the teams that were trained by CF Behavior Counseling, LLC and certified through Joyous Paws Pet Therapy! These teams are all volunteers and their pets who strive to bring Joy, Happiness and Smiles to children and adults alike – we are so grateful for their time and their compassion to all that they visit!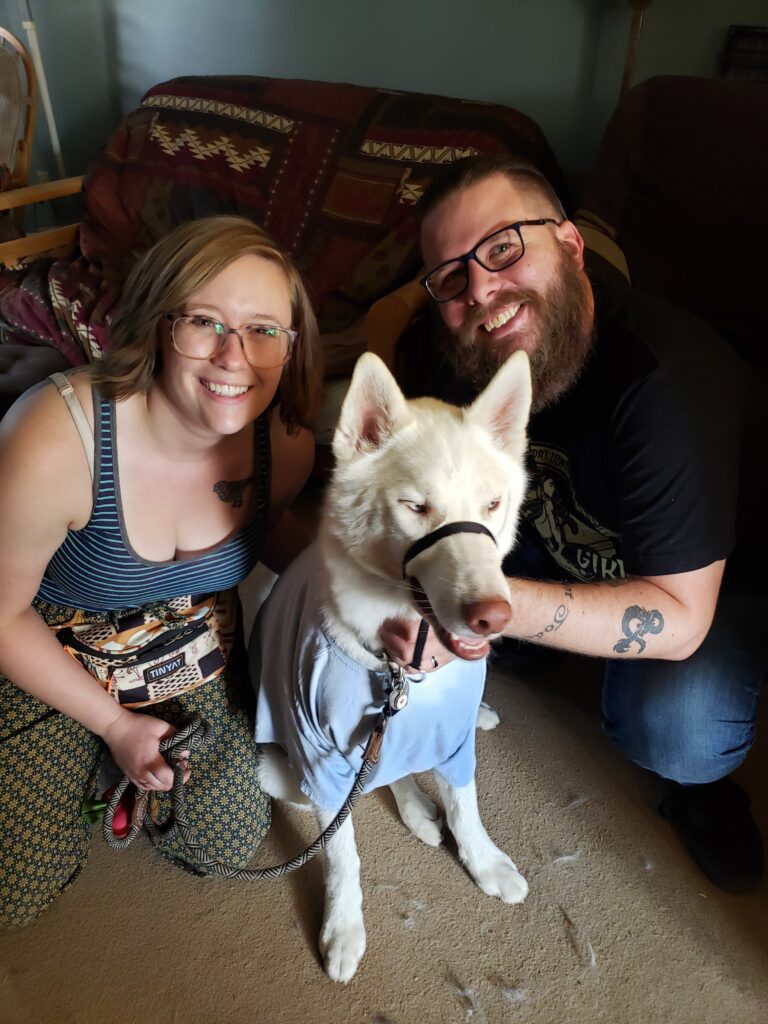 Our newest team
Samantha, Trevor and Koda
Certified Aug 21, 2021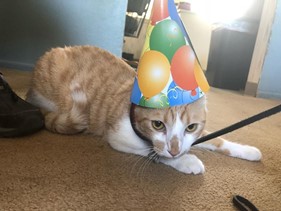 Marie & Henry Hudson cert 2018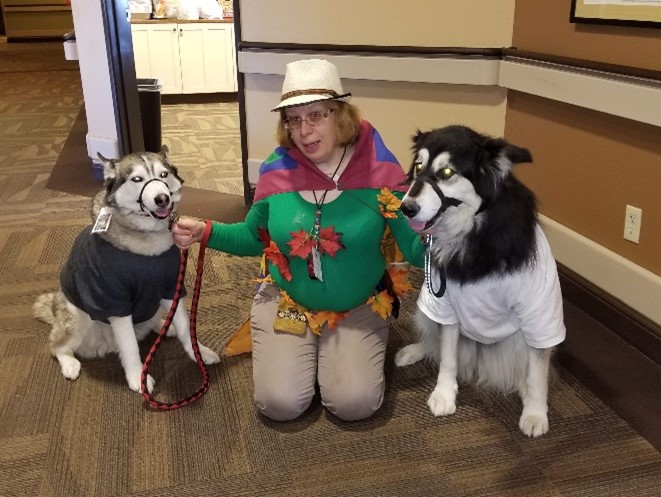 Marie & Moira with Ranger (deceased) Cert 2005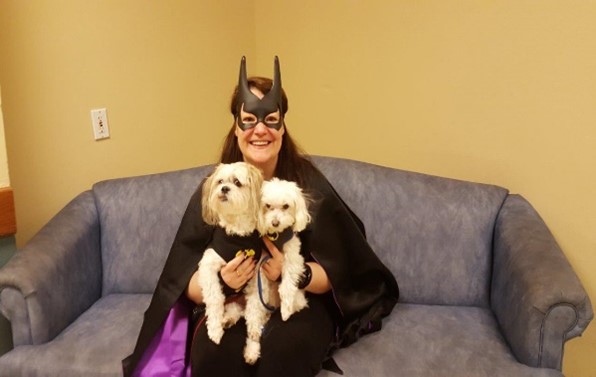 Gisella with Zoey and Ziggy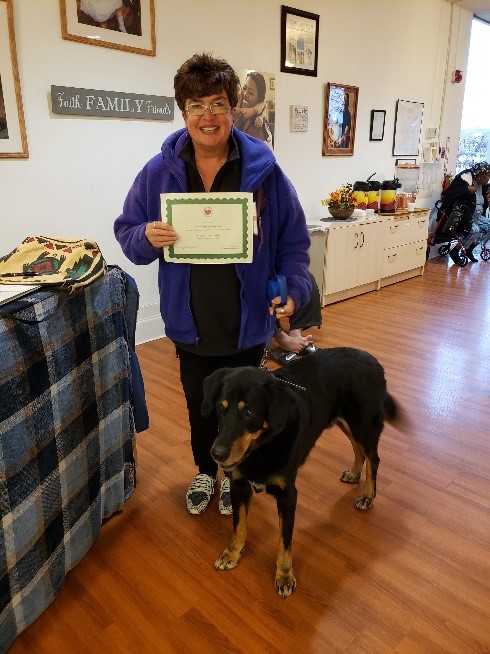 Joanne and Teddy Bear November 2019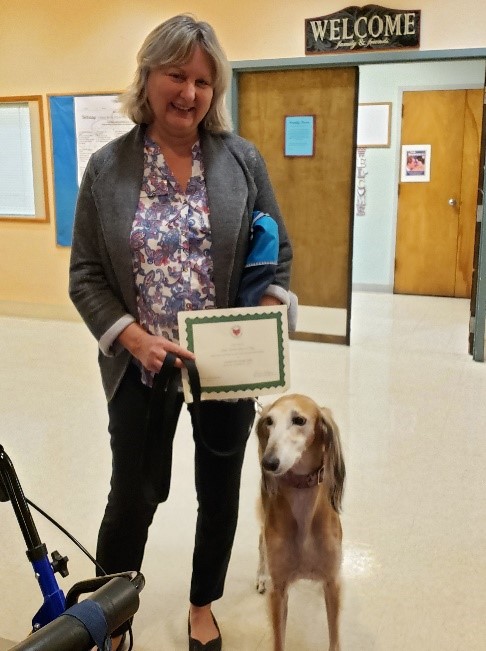 Jackie and Kizzy November 2019
Kristen and Bruce October 2019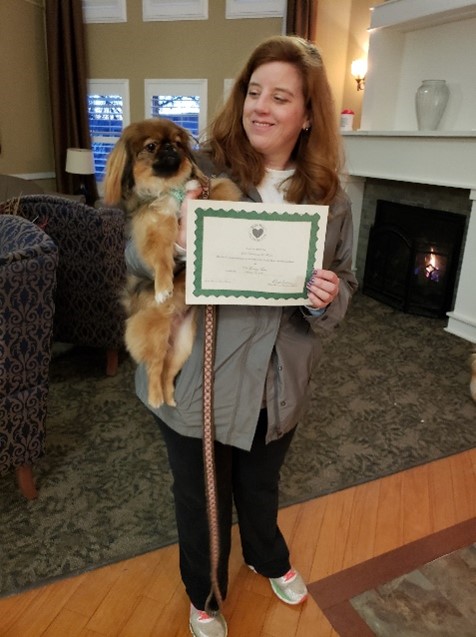 April and Fannie August 2018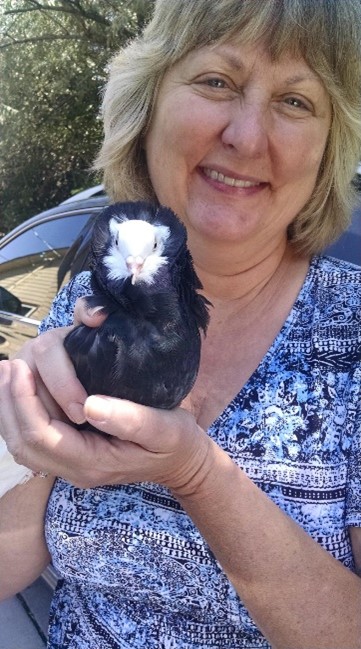 Jackie and Moose August 2018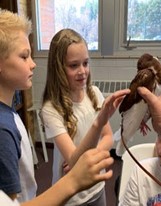 Jackie and Squirrel August 2018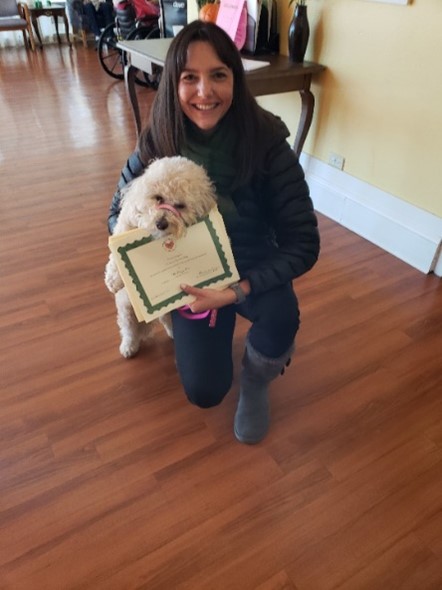 Katherine and Ruby September 2018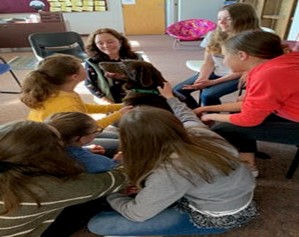 Michelle and Hershey September 2018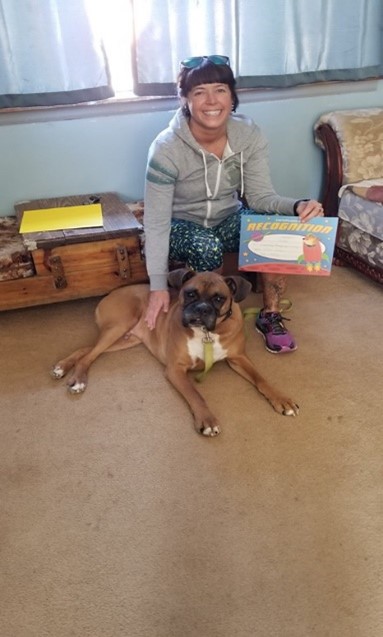 Sarah and Diesel March 2019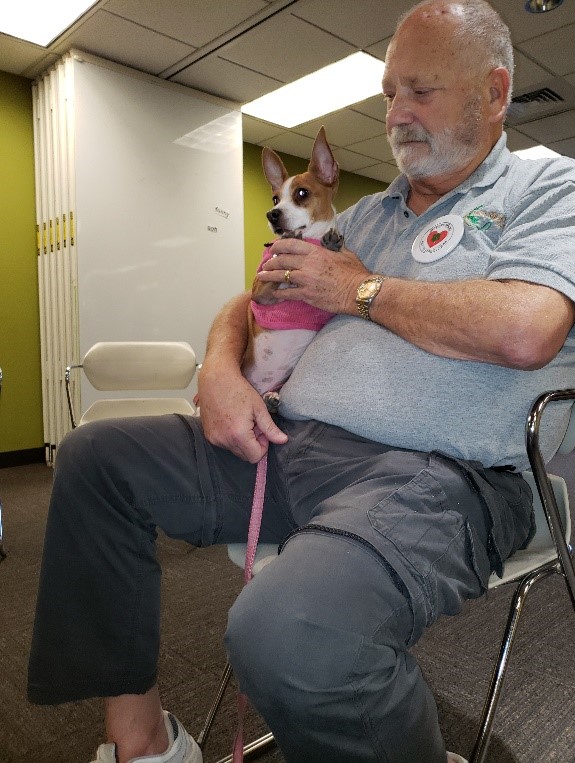 Robert and Trixie January 2018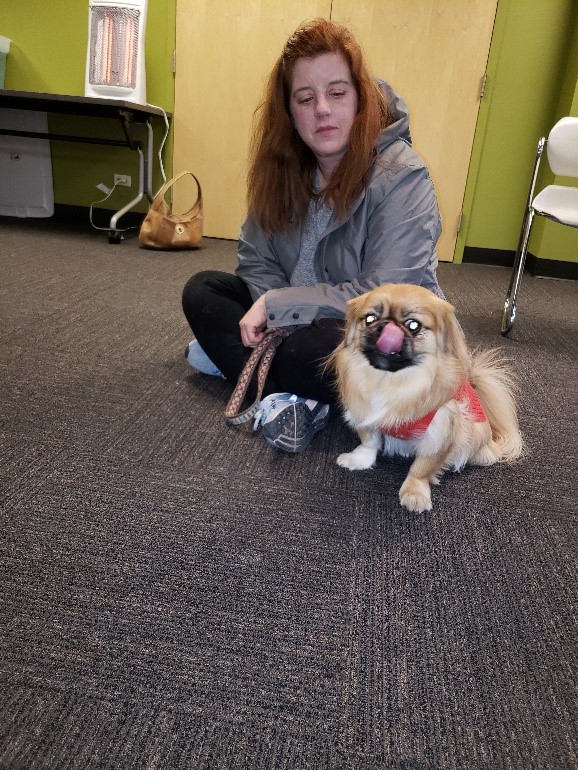 April and Linus October 2017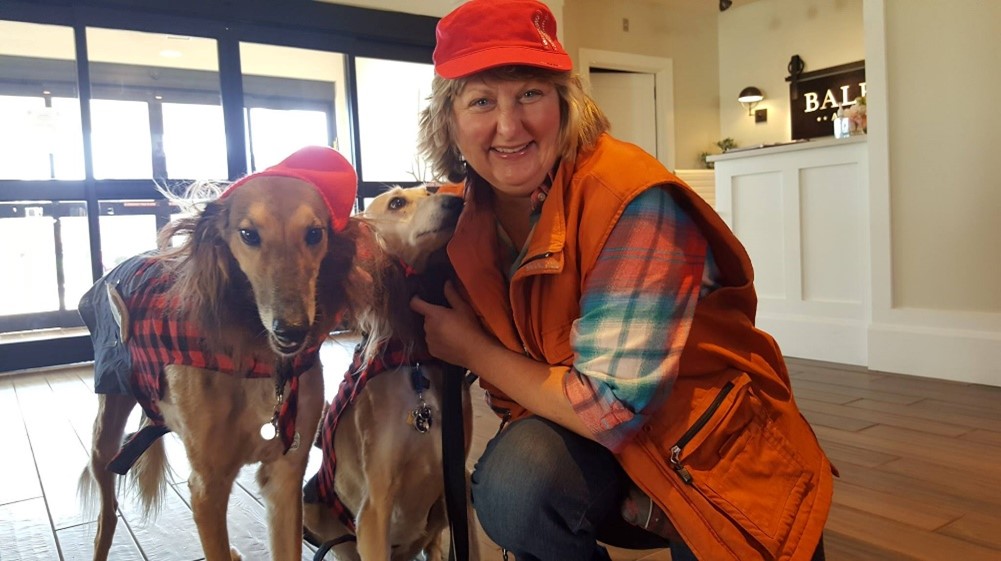 Our First Team!
Jackie and Houston (deceased) and Suki June 2017
IN LOVING MEMORY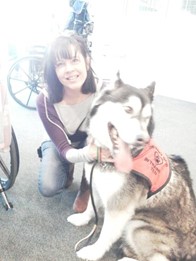 Michelle – Passed November 2017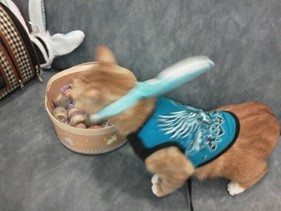 Eddie Munster – crossed over July 2018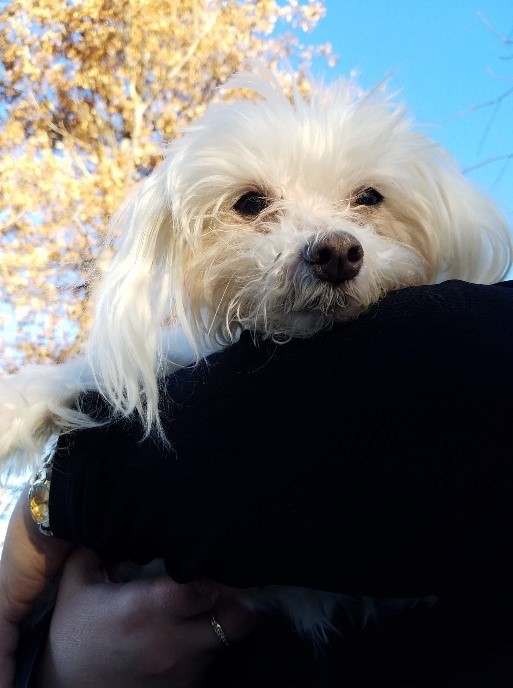 Ziggy – crossed over December 2018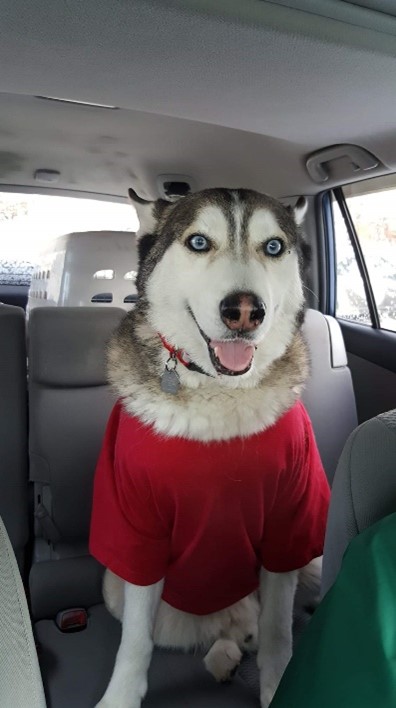 Ranger – crossed over September 12, 2019